Studio
partners
multidisciplinarity, a succes story!
The Association of professional interior designers of Quebec (APDIQ) is a organisation that serves as a, classification and certification of the profession in order to insure its recognition and to protect a professional individual competency. It is the only organization that governs the holders of the title of Certified Interior Designer and this, through accreditation in Quebec.
Founded in 1972, Interior Designers of Canada (IDC) is the national advocacy association for the interior design profession. As the national advocacy body, IDC represents more than 5,500 members.
In a multidisicplinary design thinking, for. design planning collaborates with Simard Architecture for all the projects with architectural interventions. This double creativity adds great value and offers a strong spatial continuity between the outside and the inside. for. design planning and Simard Architecture are so close, that they even share their office spaces!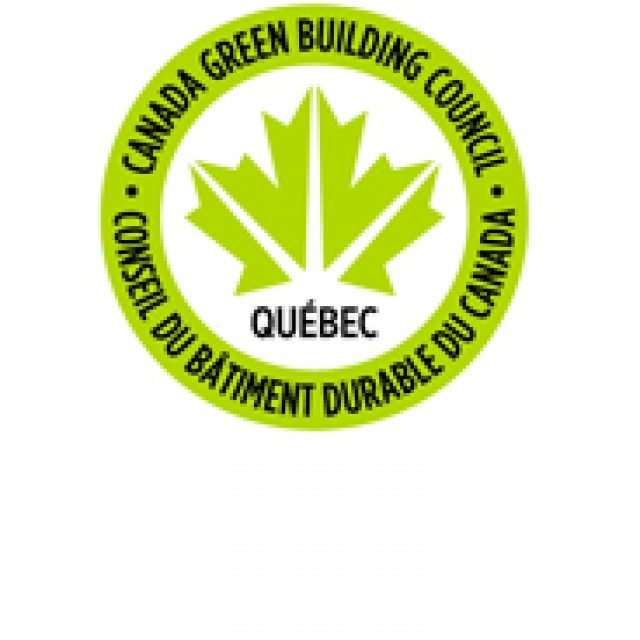 Building LEED is to make the choice to design sustainable buildings with low environmental footprint. The Canada Green Building Council aims to a sustainable futur by accelerating the tranformation to high-performing, healthy green buildings throughout Canada. With our LEED Accredited Professional, your ecological projets will be in good hands.
André Davignon, for. design planning's president, joined Mission Design at the time of its creation in 2010 and actively participated in the organization's round tables to promote Quebec design and elevate its creativity and innovation to international status. for. design planning also represented Québec finest interior design at the 2011 Taipei World Design Expo, during a trade mission organized by Mission Design.
for. design planning is proud to promote Montreal ville UNESCO du design as an essential design destination. We believe in the ability of our designers to add value to the city. for. design planning is also part of the Directory, that showcases Montréal-based design and architecture firms that have been selected by independent juries as part of public competitions, awards competitions and grant programs in Québec and around the world.
Image: APDIQ 2015 Annual General Meeting, provided by the APDIQ, credit: Guillaume Gorini.