Back to
news
Mavrik project, a Grand Prix du Design 2019 winner!
2019 - 01 - 22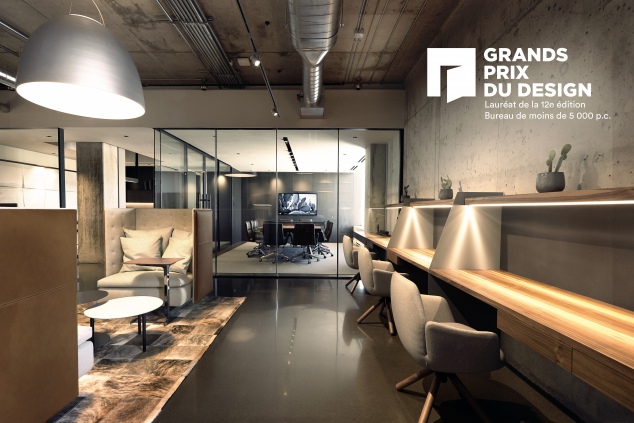 In January 2019, FOR. was awarded a Grand Prix du Design in the category Offices of less than 5,000 sq.ft. for the Mavrik project!
The jury was charmed by the choice of furniture, the presence of raw materials, the careful consideration of lighting and the finesse of the workplace, composing a cool and collected, modern western style.