Back to
news
our most recent hit!
curiosity will attract many to their window...
2011 - 03 - 24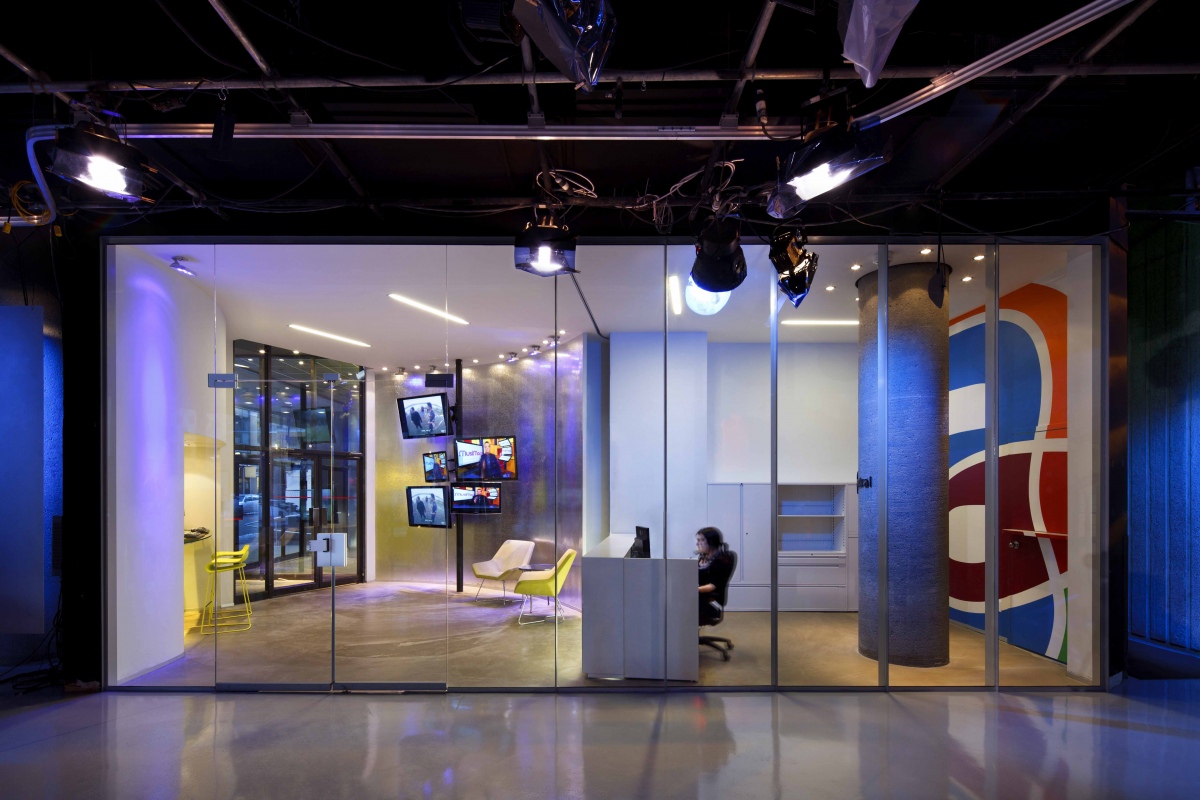 for. revamps Musique Plus! The TV channel, newly acquired by Astral Media, makes the vow to be transparent and opens its studios onto the corporate reception of the organization.
A nice branding challenge! 3, 2, 1 ...