Home
TV5 new offices, a crossroad between river and mountains
FOR. wins a Grand Prix du Design 2018 for d|vision21 showroom
FOR. is the winner in the Showroom category for the d|vision21 project in Montréal.
a 4th design phase for Burovision
this space that combines working offices and showroom is expanding and undergoes a major redesign
stingray's head office: bigger, better, stronger!
with its expanded head office, stingray will be able to welcome more than 600 employees.
experienced designers for well planned spaces!
Genetec's site in action
the Genetec's project, with an area of 60,000 sq. ft. will stand out by its technologic innovations. The project will be completed in winter…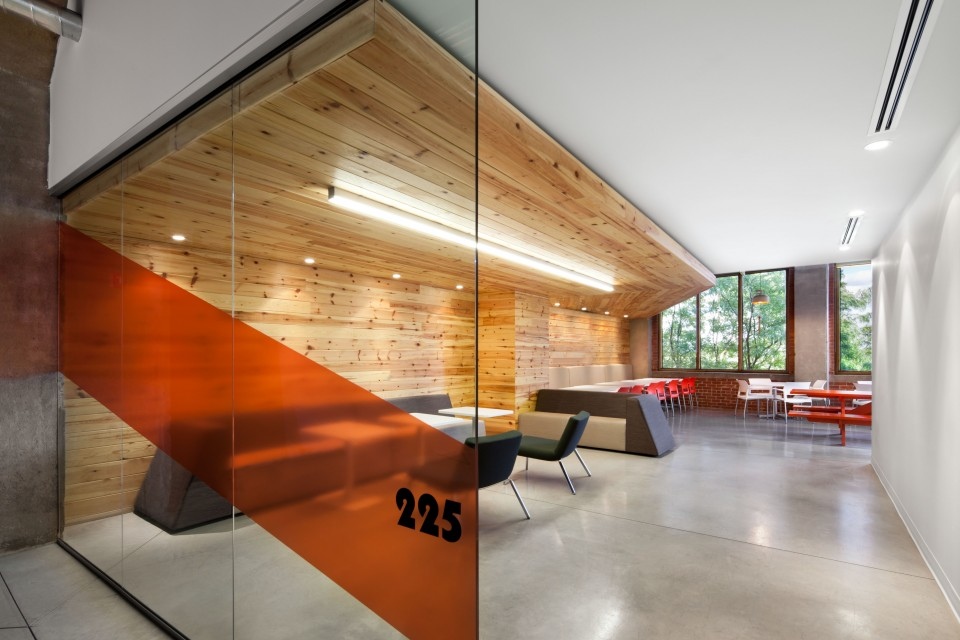 Corporate
Pixcom
View
project
Corporate
Genetec Paris
View
project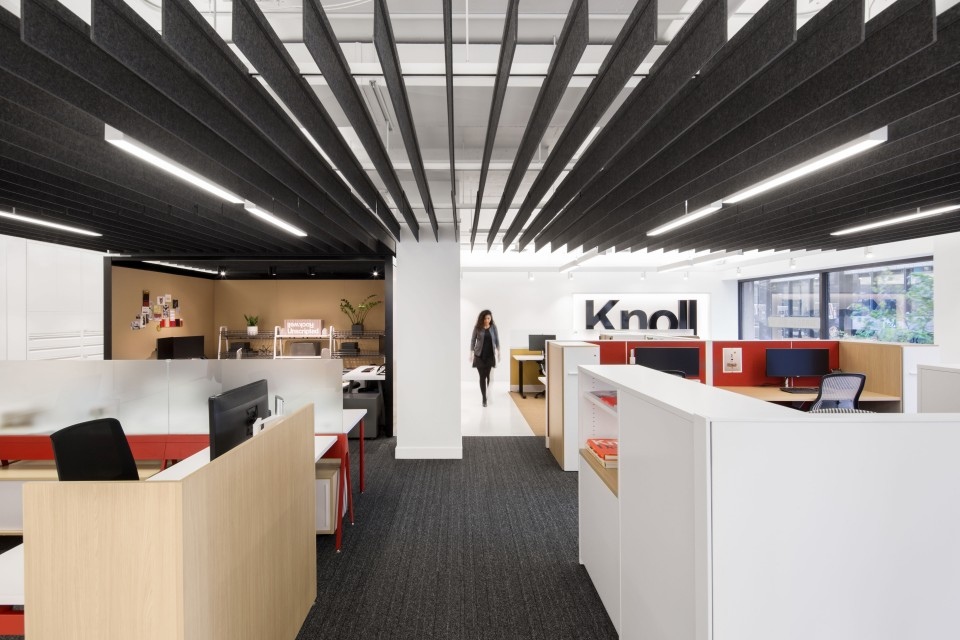 Commercial
Burovision phase IV
View
project
Commercial
d|vision21
View
project
Services
we dig beauty
and You?
Corporate
TC Media
View
project